Are you interested in learning innovation, using digital tools to enhance learning, transition through educational stages, networking or kindness? If so, I'd love to hear from you.

I work for Kaplan International Pathways. We prepare international students for success at UK universities. I am the Director of Innovative Student Learning.
I head up the Centre for Learning Innovation and Quality (CLIQ), a team of educational experts providing leadership and support in Kaplan International Pathways in learning innovation, academic development, quality assurance, and partnership development. Evidence-based, we work closely with staff in ten colleges in the UK. Pathways is part of Kaplan Inc., a global diverse education business.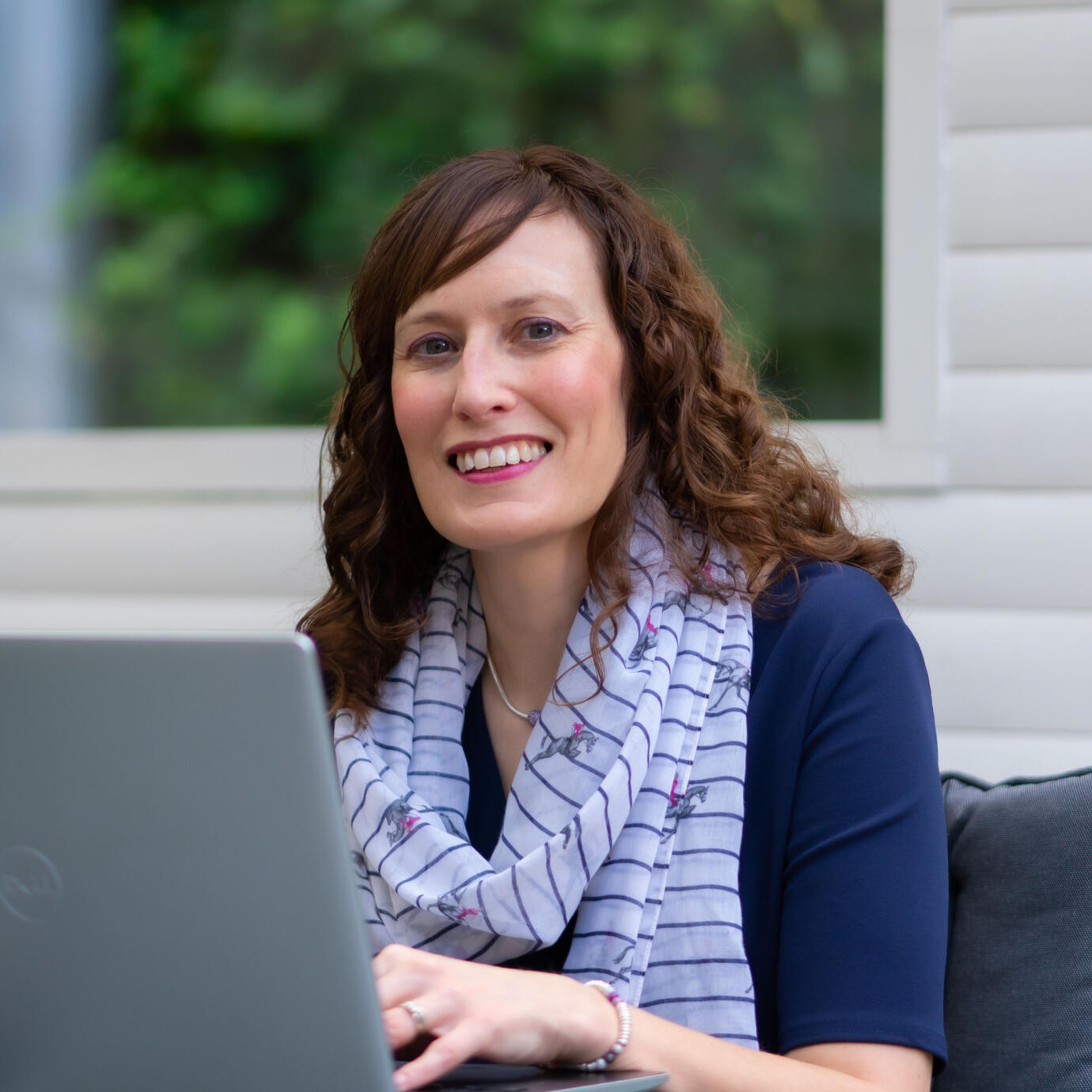 My doctoral studies at The University of Nottingham explored the experiences of young people on programmes to prepare them for work, and who were transitioning between school and further education. I'm really interested in how adults learn and how individuals and institutions can best support learners to reach their potential.

Recent work has involved greater use of active learning approaches and helping students apply their learning. I am also keen on ensuring students build and make use of their networks for future career success.

I am working closely with the Kindness Factory to bring the Kindness Curriculum to schools and universities in the UK.
I've recently had the chance to talk more widely about my topics of interest at the following events:
Wilson-Crane, V. (2021) Pre-course Preview Promotes Pathways Programme Promises. SEDA Transitions Special Interest Group. 10 March, online.

Wilson-Crane, V. (2021) You are your Resume, Personal Branding 2.0 (discussion panellist). Virtual Global Ed Interaction Conference. 20 April, online.

Wilson-Crane, V. and Dale, D. (2021) Developing Networks at All Stages of the International Student's Journey. Advance HE Employability Symposium 2021: 3Es for Wicked Problems. 22 April, online.

Wilson-Crane, V. (2021) Pathways Preview Programme Promotes Positive Student Engagement. Asynchronous session at Advance HE Leading Student Engagement in Time of Crisis and Transformation: Student Engagement Conference 2021. 26 May, online.

Wilson-Crane, V. and Dale, D. (2021) International Student Professional Networking for Career Readiness. SOLSTICE & CLT Conference 2021, Edge Hill University. 2-3 June, online.

Wilson-Crane. V. (2021) International Student Professional Networking for Employability. Annual Learning and Teaching Conference, Nottingham Trent University. 14-16 September, online.
I am passionate about my own professional development. I am a Fellow of the Higher Education Academy and a Fellow of the Staff and Educational Development Association (SEDA). I am a Certified Member of the Association for Learning Technology (ALT) have begun assessing the work of other candidates. I participate in ALT Assembly activities.